Announcers
Conrad "The Big Bad Blues Rat" Mead
Conrad (The Big Bad Blues Rat) Mead
Music has been my passion and therapy for most of my life and as a performing musician for almost 50 years, wanted to find a way to bring my musical passion (Blues Music) to the blues fans of Fredericton.
Pretty much got into this biz by accident but have now been flinging the blues at anyone who will listen for more than 10 years.
Figured if I'm going to go broke with a radio station, just as well be playing the music I love. Hopefully you will love it too.
Got a favorite blues artist or song? Let me know and I'll try to "get it on for ya".
Thanks for your support and "keep listening".
Contact Info
Tel: 506-474-2795
Additional Info
Position Station Director
Shows Morning Howl (Mon - Fri 6:00am-9:00am), Mojo Working (Mon - Fri 9:00am-12:00pm), Mojo Working (Mon - Fri 1:00pm-4:00pm)
News
See News happening, call us at 506-474-2700 or email us at:
E-Mail: This email address is being protected from spambots. You need JavaScript enabled to view it.
Norm (Stormin Norman) Lewicki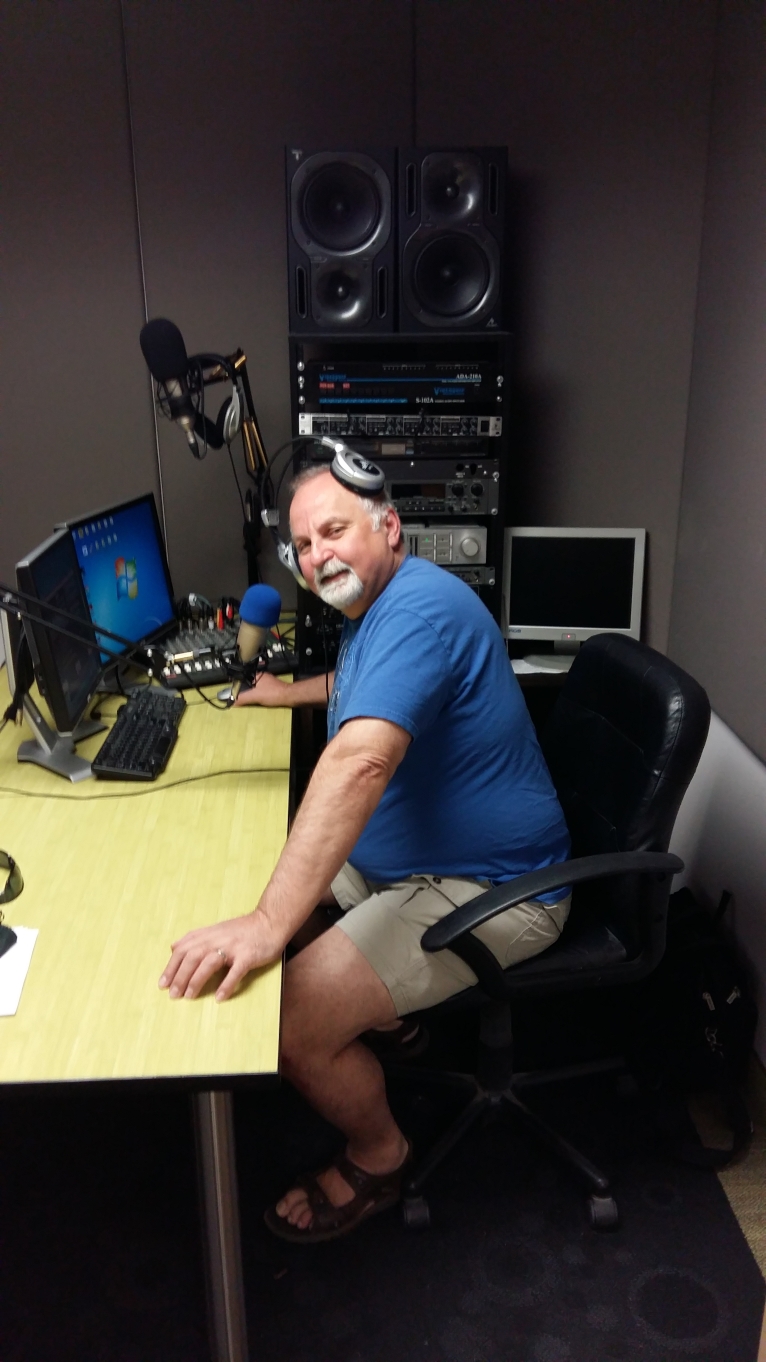 Growing up, I always thought that DJ's had a great job.
They got to play music they liked and got paid to do it.
Well, I'm retired now and jumped at the opportunity to volunteer as a DJ here at The Wolf.
I get to listen and play really great music, what more could you ask for? I hope you enjoy listening!
Let me know you're out there. If you have a request I'll be more than happy to play it for you.
My e-mail is below, don't be shy.
Contact Info
E-Mail: This email address is being protected from spambots. You need JavaScript enabled to view it.
Additional Info
Position DJ
Shows Evening Blues Shuffle (Tuesday & Thursday 6 pm-12 Midnight) , Cruisin the Blues - Sat. 9:00 AM - 10:00 AM
Nick Storey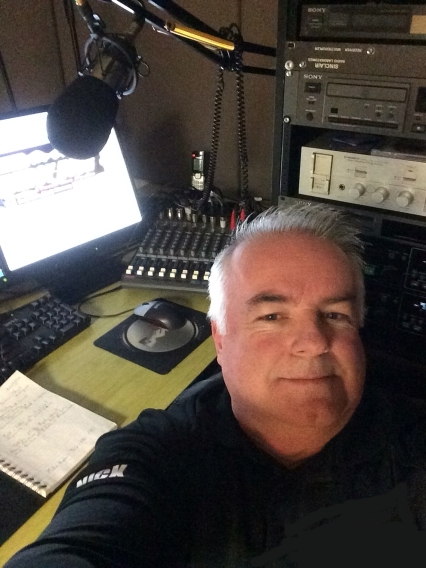 Hi! I'm Nick Storey.
I've had a Racing Radio Show for 10 years.
This year, thanks to input from You the fans, I decided to change it to a Positive Energy Show.
I'll be featuring Positive Stories and interviews from Positive Guests. I'll be interviewing Musicians from Atlantic Canada and I'll be featuring their music.
As an exciting extra, for me and you, one show per month I'll have as Guest Host Mike Kaplan, on Racing of all kinds, in Atlantic Canada!!!
Join us every Sunday Night at 8pm.
Don't be shy call in and join us!!!
Contact Info
Email:This email address is being protected from spambots. You need JavaScript enabled to view it.
Additional Info
Shows Energy Hour (Sundays 8:00pm-9:00pm)
Len Lynch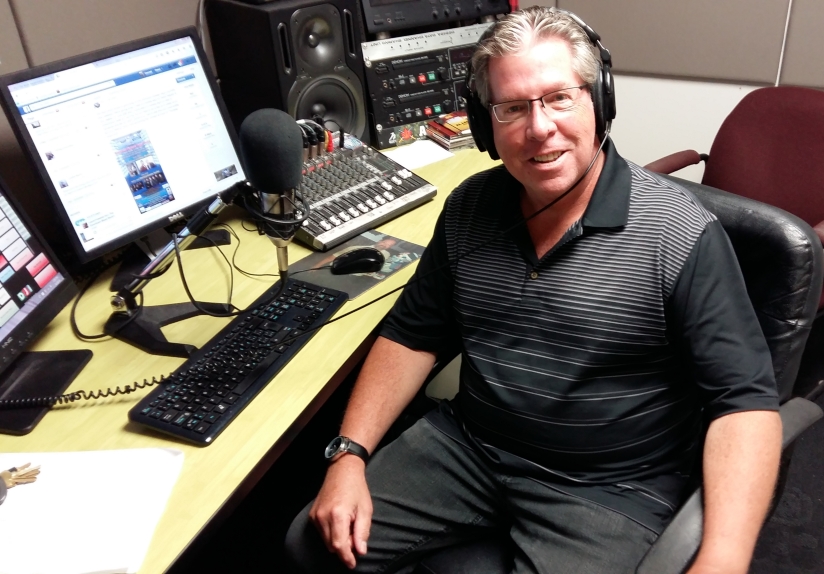 Hi! I'm Len Lynch (AKA The Blues Police)
I'm a self-confessed music nerd and hack guitarist.
To pay the bills I own and operate Phoenix Fire Protection Services.
Each week I set some time aside to feed my passion and volunteer here at The Wolf.
It's a nice diversion from business. I come into the control room, close the door, and escape into a world of my musical passions - the blues.
Life's too short to drink cheap wine or listen to bad music!!
Conact Info
E-Mail: This email address is being protected from spambots. You need JavaScript enabled to view it.
Additional Info
Position DJ
Shows Blues in the Night (Monday & Wednesday 6 pm -Midnight)